It's All Go!!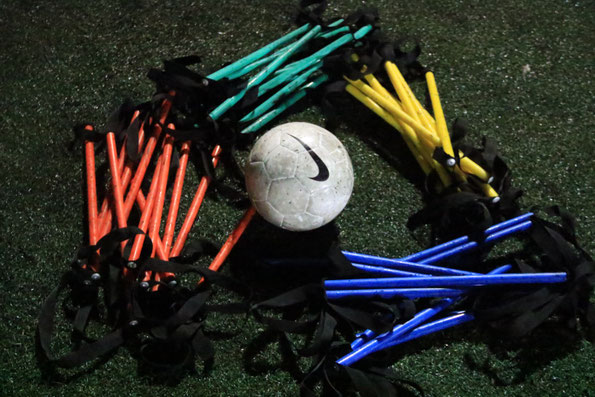 School Sessions Building
It's all go as we head for the for the Spring and Summer sessions after Easter with Mark's involvement in the Female game getting stronger all the time.
West Riding County Girls PDC Returns
Commencing on Friday 26th May, Mark will once again be working at County HQ with the Girls' PDC squads on a 19 week programme.  This is a development programme to bridge the gap from Grass Roots clubs to the Regional Talent Centres around the area.  The sessions will be provided at two times, as our ages range from 11 to 16 on the programme.  Mark is looking forward to being involved, as the programme was extremely successful over the previous two seasons.  The summer programme also helps clubs and players that may not have been able to commit to the sessions due to training night clashes.
England Disability Talent ID Pathway Sessions
Also starting at the end of May at County HQ is the England TIP six week Programme, where Mark will lead the coaching team, hoping to help a few players along the pathway to pulling on an England shirt!!  This is an amazing programme and last years' programme saw a couple of players progress to the next stages, including a Deaf player making it to train with the England Deaf Squad.  If the standard at the trials is anything to go by, Mark and the coaching team will have some great players to work with.
Womens' Sessions
The women's game is growing at a rapid pace and Mark has already been running fun training and skills sessions before Easter, for OSCA Foundation in Halifax, with women wanting to get involved and start or get back into football and these will be continued after Easter on Thursday evenings.  There are also some more sessions starting shortly for open age women in the area.  Watch this space!!